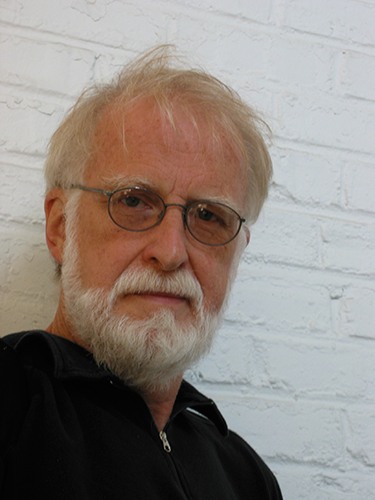 Bob Emmott
Problem Solving

Love of Detail

Making Things

Clean Communication

Skilled Technology

Beautiful Lighting

Strong Composition


all these elements find their way into a photograph or video by Bob Emmott.
Turning a client's concept into a reality, executing the original message in a clean professional timely manor is what Bob's work is all about. An international roster of clients and variety of topics attest to Bob's ability to meet the challenges of assignments large and small.
Samples of work on this site. More on request at: emmott@emmott.com.
These same qualities inform Bob's personal work whether the scale is microscopic or monumental. Opening a world often over looked by others and sharing it with an audience is one of the driving forces in Bob's imagery. A fascination with water, its movement and relating it to the rhythms and time signatures in music continues work begun photographing numerous Philadelphia dance companies. View personal work.
Video of Bob's artist talk from his solo exhibition, "Water Music", at Imperfect Gallery in Philadelphia.